Rustic Unique Wood Furniture
Whether you are looking for a beautiful coffee table using live edge from Acadia Wood and Iron Hairpin Legs, a mesmerizing dining room table from natural Light Wood, with Beautiful Farmhouse Look, or even a solid wood bench made from Acadia Wood, we have all kinds of incredible rustic wood furniture to choose from. In our furniture shop page you will find some of the most beautiful pieces of wood furniture on the market.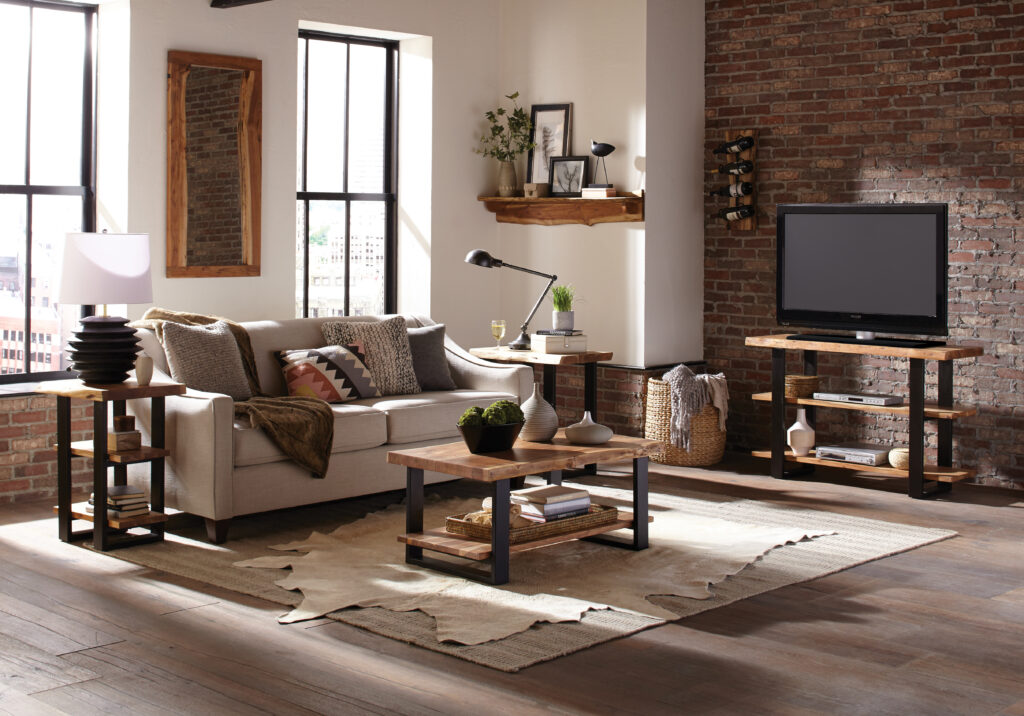 Live Edge Wood Furniture and Natural Edge Wood Furniture
Live edge or natural edge is a style of furniture where the maker incorporates the natural edge of the wood into the design of the piece. Live edge furniture often incorporates gnarly wood, such as the Acadia Wood. The whole entire process of producing unique live edge wood furniture is truly an art and science. Some leave the natural holes and cracks in the wood. Whether you are looking for extravagant at a great price, wood furniture or something more modern, live and natural edge cuts are hands down the most gorgeous pieces of wood furniture you will come across.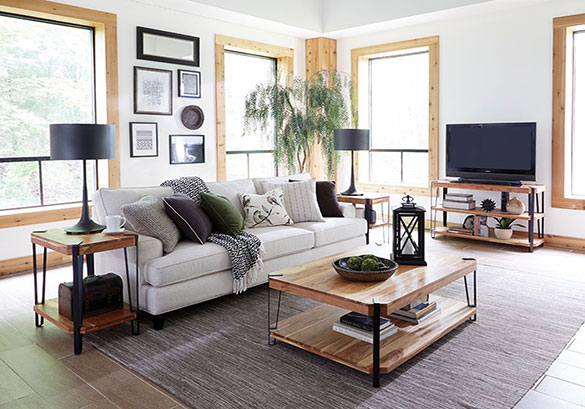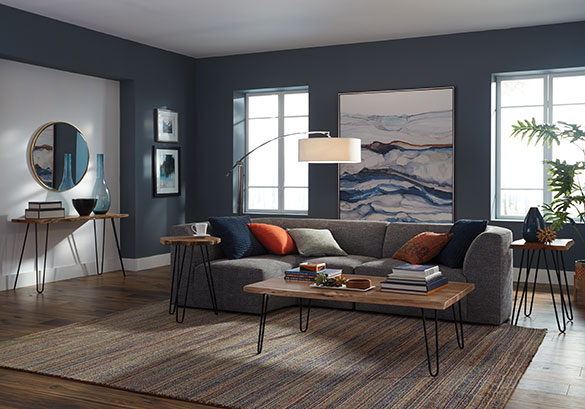 Now that you are educated about how to find beautiful unique wood furniture check out our selection of solid wood furniture items and pick out your favorite!