In this blog post we have some creative idea's for use of your old bottles. See here how to cut your bottles.  Below are some videos on cutting bottles in half.
Create this great planter, by cutting in half your old wine bottles.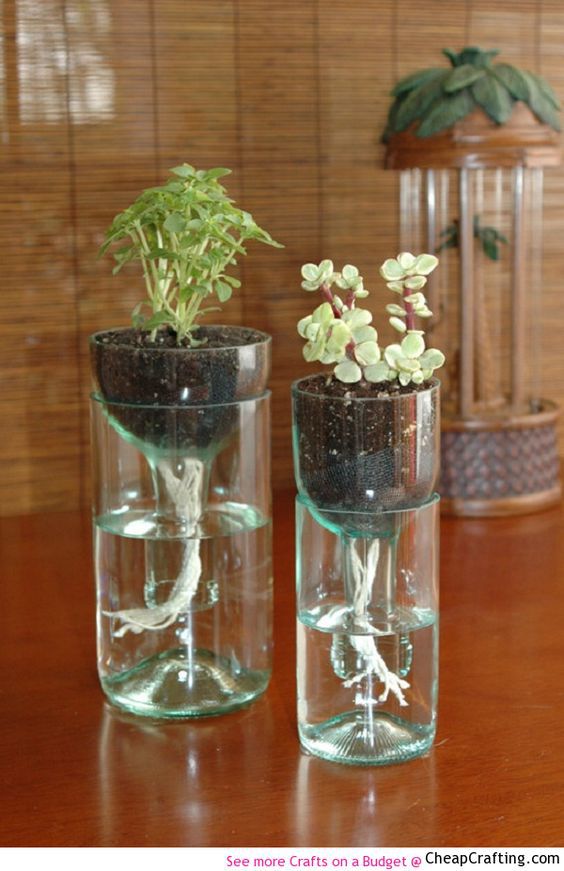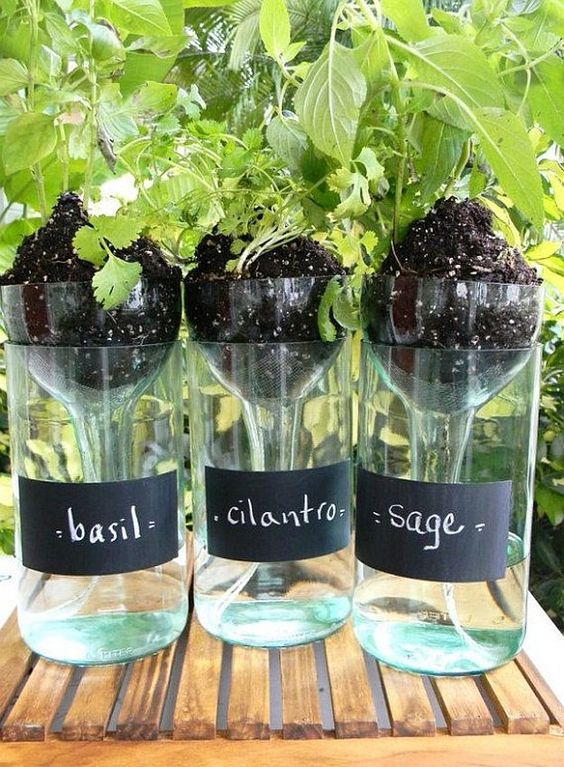 These outdoor lighting idea's are great for your outdoor deck or patio.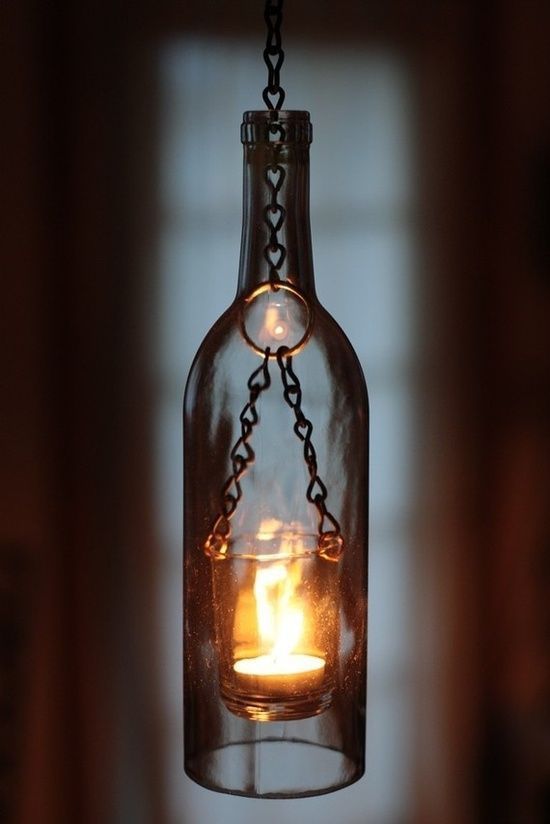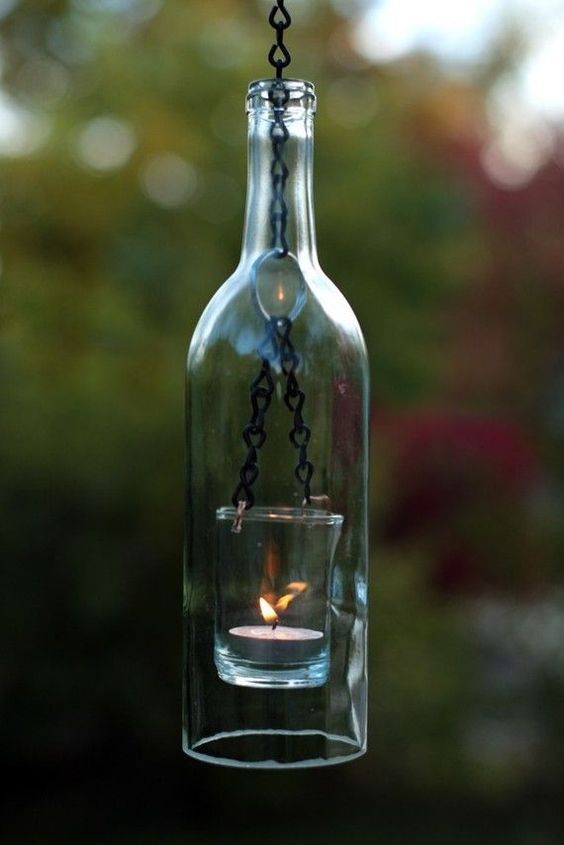 With some hardwear/fittings you can create these great wall decorations.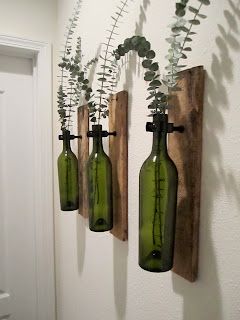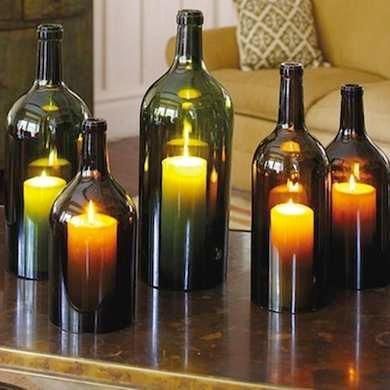 Great lighting idea's for your kitchen or dining room.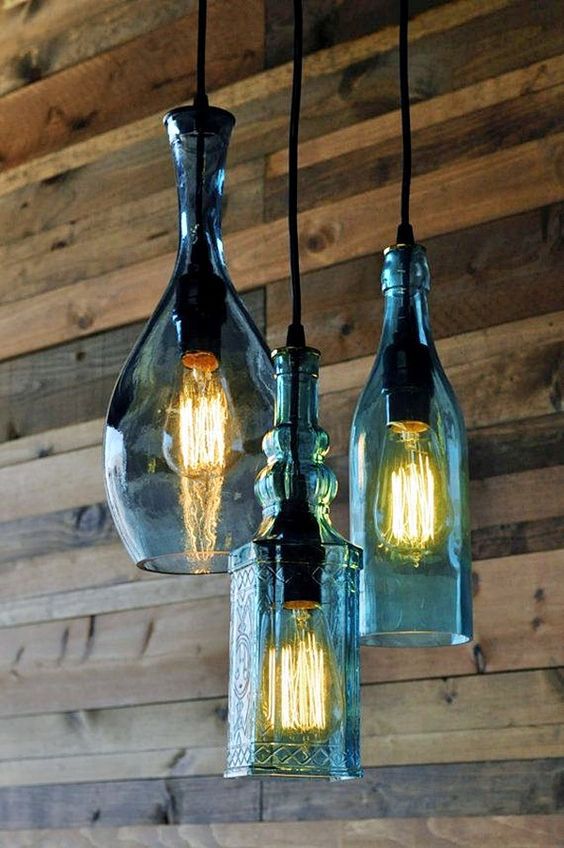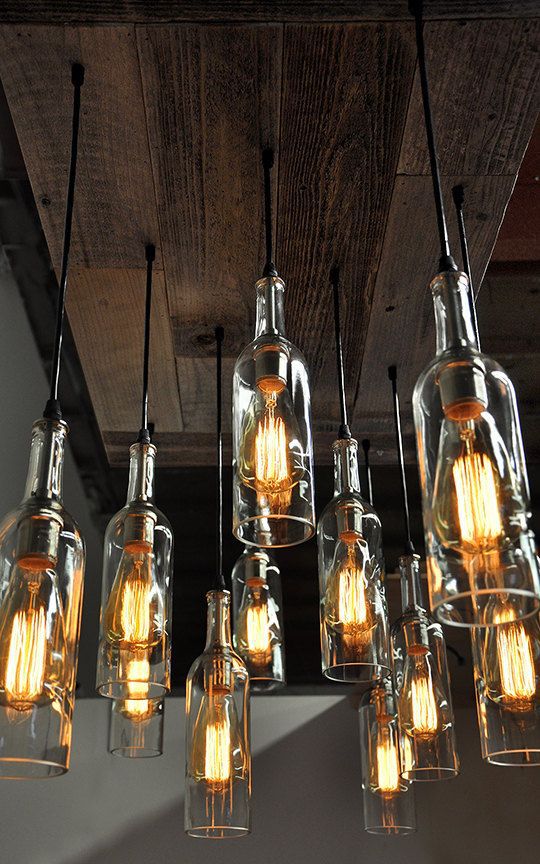 Make this bird feeder easy with an old wine bottle.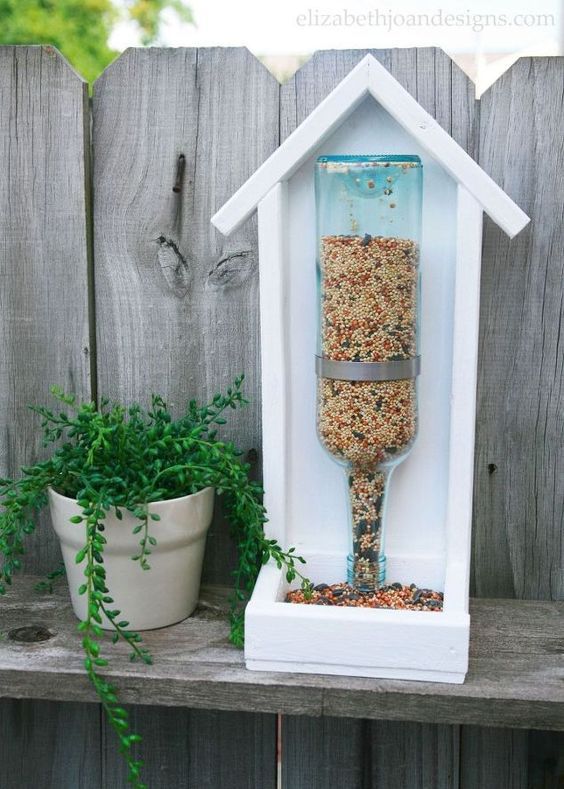 Or get a kit for lighting to make it easy on yourself.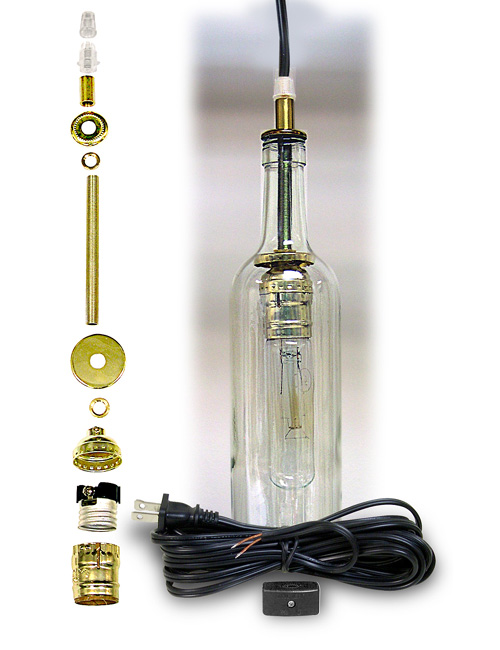 Or Ashley Furniture offers this great option that we can order for you for $99.99 without all the work and glass cutting etc. This shimmery option is available by special order by calling 802-888-3979
Thank you for getting inspired with all our crafty idea's. Thank you for visiting our blog Sarah