I'm going to talk today about the furniture market in Las Vegas that I went to last week. It is a massive show with lots of vendors. Including Ashley Furniture which has a huge showroom that I got lost in. Last year I went to the show for the first time and was overwhelmed. I was there to pick out accessories for our store here in Morrisville Vermont. This year I looked at more furniture than I had in the past, more like bedroom sets, dining room sets and accessories as well.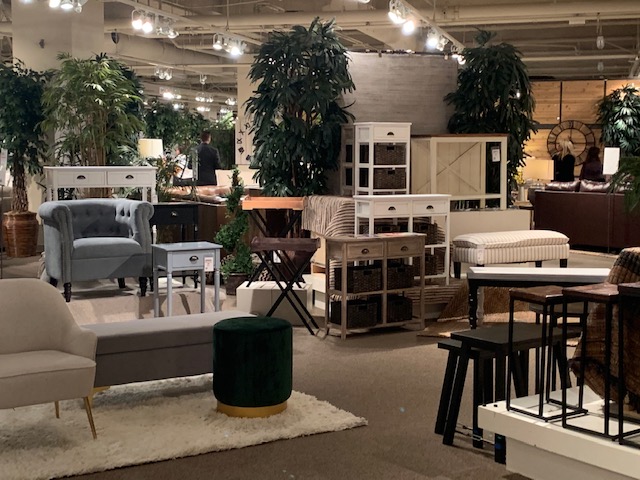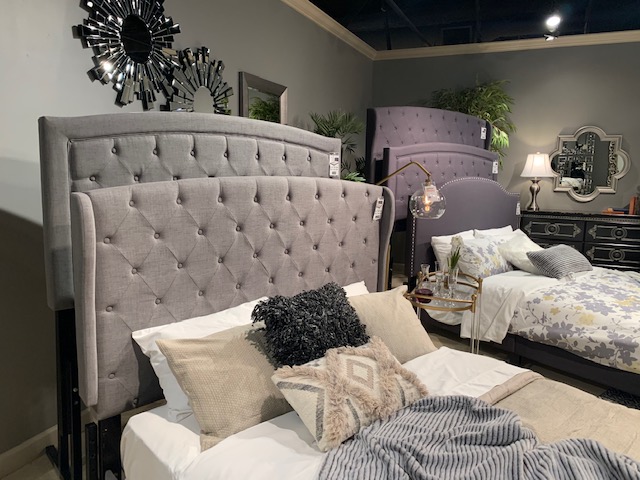 I was amazed at the array and the displays that they had, the floral pillows, everything was laid out in this just amazing Manner.  The Colors were so cool it was arranged from light to dark. In Some displays, there was such a sense of design, and purpose, to every piece. everything was laid out for you to pick and choose. I wish that I could bring that back to our customers here in the store, it just made you look at furniture in a way that just allowed buying it with purpose. I visited the company that we carry called K&K Interiors. They work with the likes of Joanna Gaines and the Property Brothers. Joanna Gaines actually buys a lot of their stuff for her website Magnolia Market. She uses a lot of their floral on her site. She carries their Olive branches,  and wreaths. K&K Interiors had some real touch tulips there that were very cool. Joanna Gaines also carries those in light colors like light pink and white for the spring. I find that Joanna Gaines is staying current with her styles she has changed from The Farmhouse look that she had so long ago to this new simple Style with lots of raw wood and iron and gray sectionals or sofas beautiful rugs she has also paired with loli rugs. To offer her own take on they're absolutely gorgeous rugs I was really surprised to see actually that their price point for their rugs is not as high as I had anticipated some of them are more expensive but they do have some reasonable options as well. one really cool thing that I got to see at the show was a company called xsensor.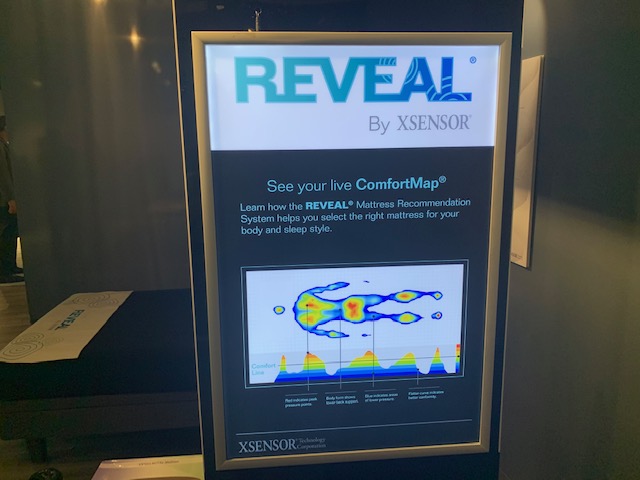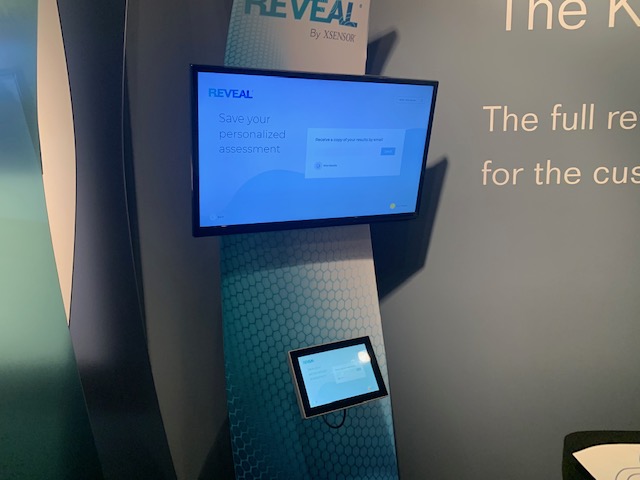 They offer A body mapping system for picking out a mattress. The wow factor was amazing. it was entirely impressive to me that Not only was the system amazing and the computer screen and the mapping and image mapping that you could see in front of you but the computer picked out my firmness level of mattress unbelievably.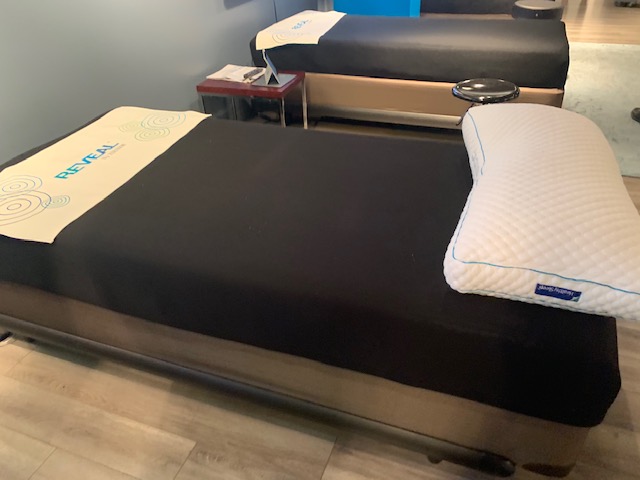 This was probably the most cutting-edge thing I thought about the show. I could imagine it would make a great addition to our store. Not only does the system work so well but it would help the sales people pick the correct mattress for a person plus to have the individual  visual mapping.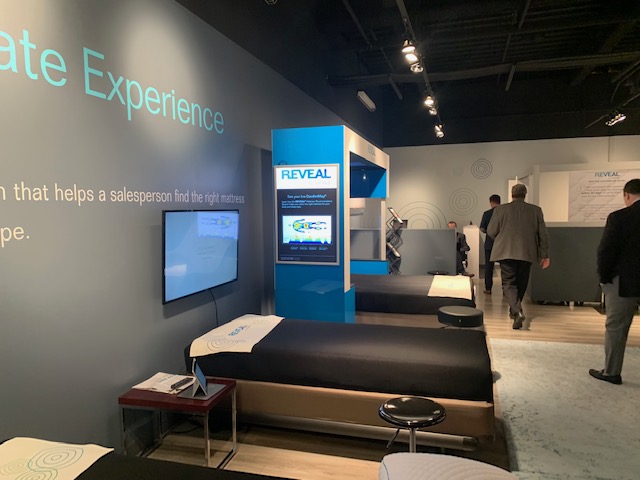 They had kitchen stuff, living room stuff, everything for the home! It was just massive. It was fun to be asked to go to such a big experience in our field. I thoroughly enjoyed looking through all of the furniture, but I particularly enjoyed the section for living room furniture. There were lots of stunning sofas and some beautiful accent chairs that reminded me of some I'd seen on Lulu and Georgia (https://www.luluandgeorgia.com/furniture/living-room/accent-chairs). I went to some of the vendors and got some displays that will be sent to us as well.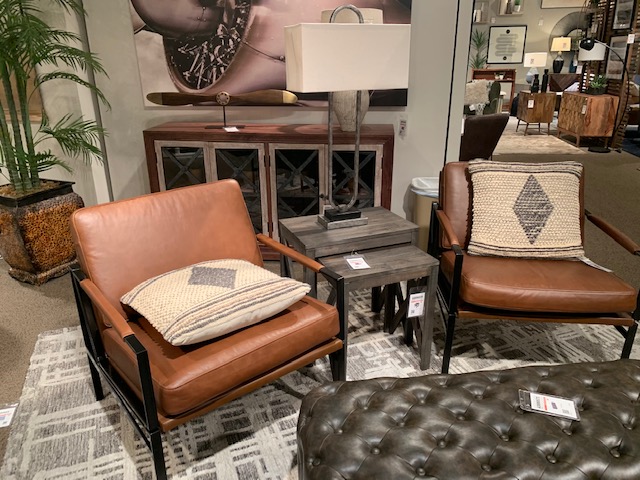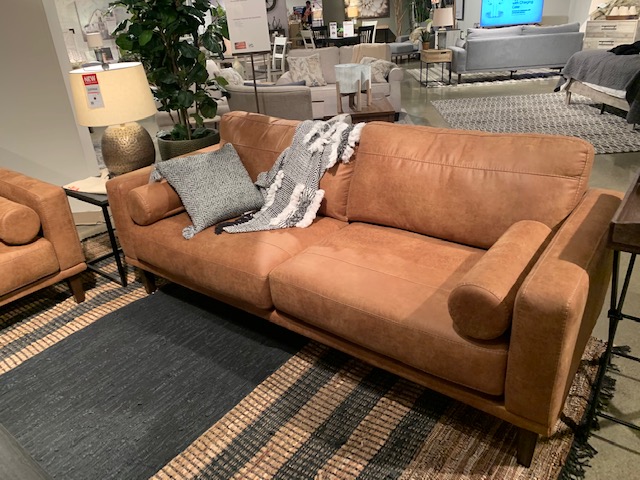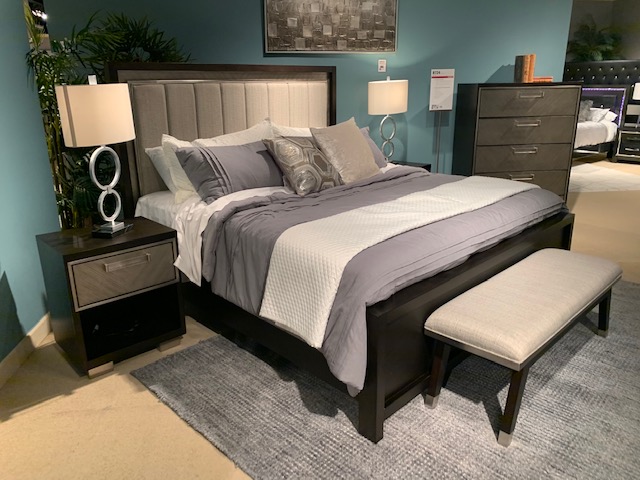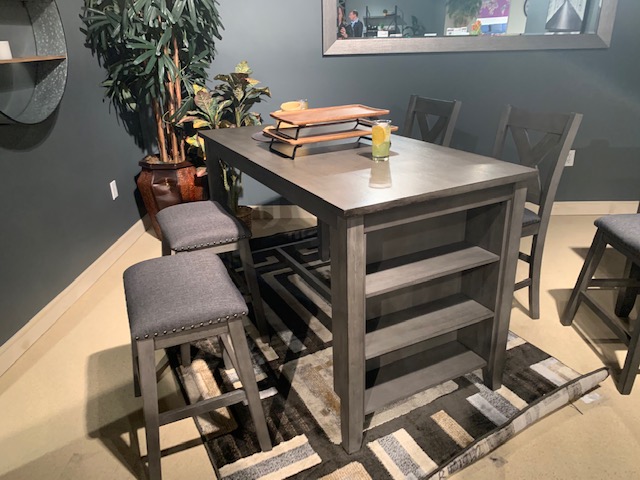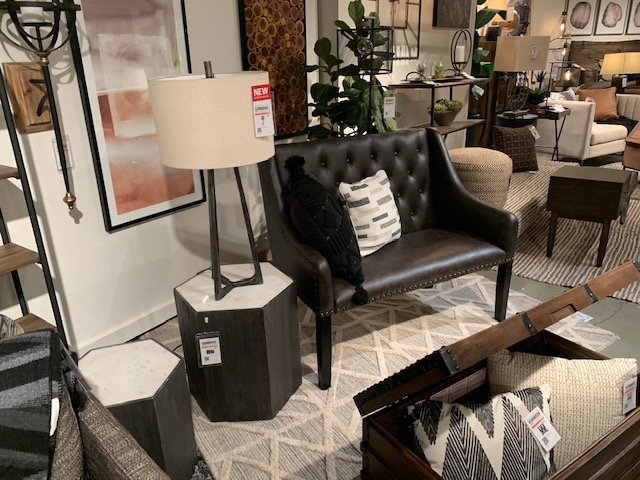 Ashley Furniture had a huge display and I went there around lunch time and they have an amazing spread just massive for lunch and dessert should never say they are a huge company they had a ton of wraps around and the showroom was absolutely gorgeous. As far as new companies I did scope out a few and was looking for some more accessories for the store as well as other larger furniture options. We always want to stay up-to-date and freshen up our inventory.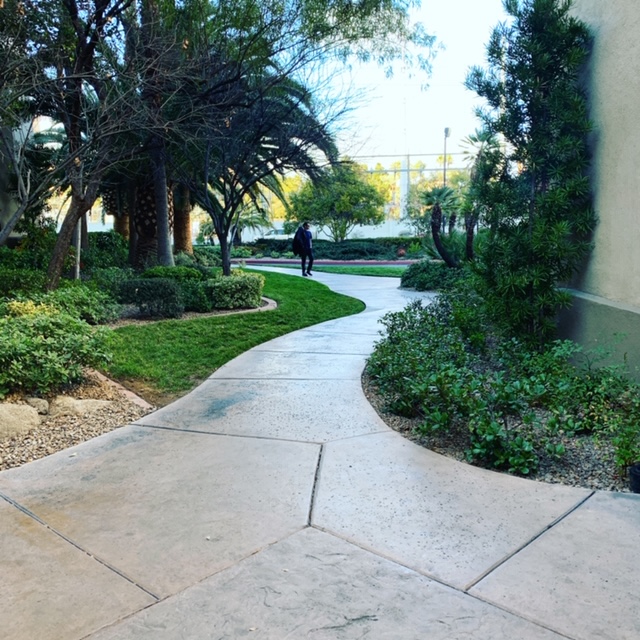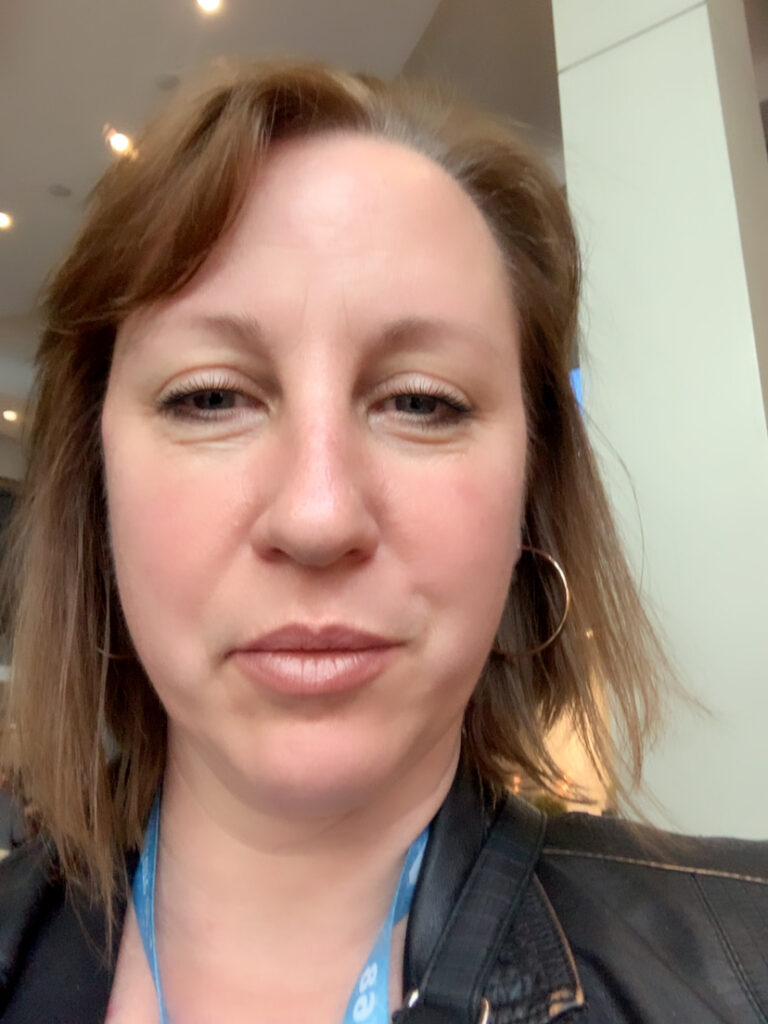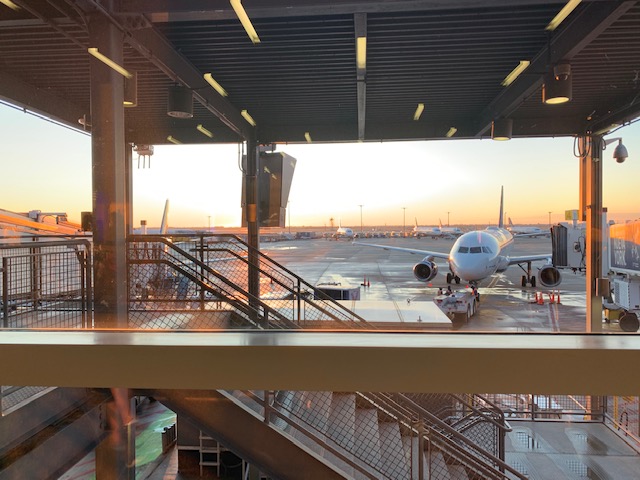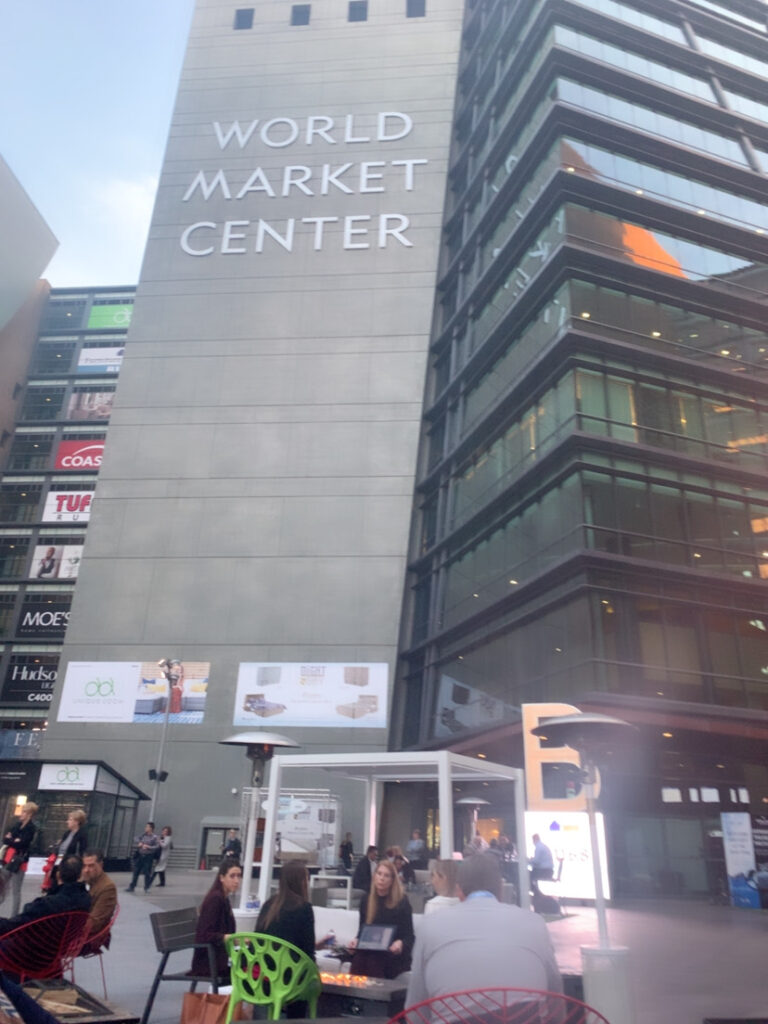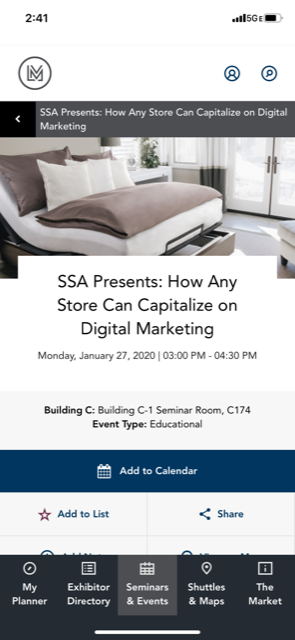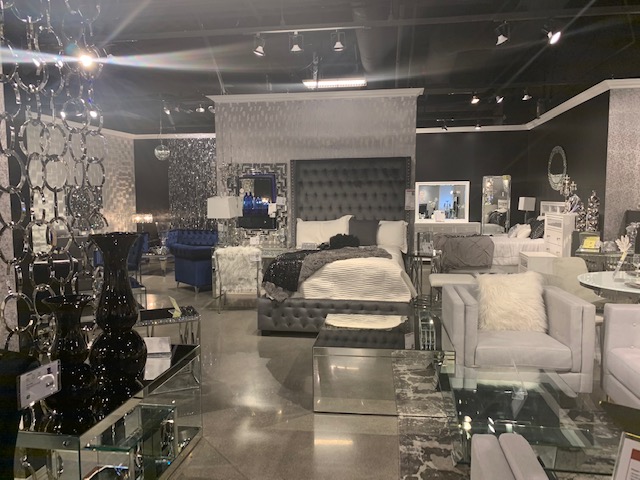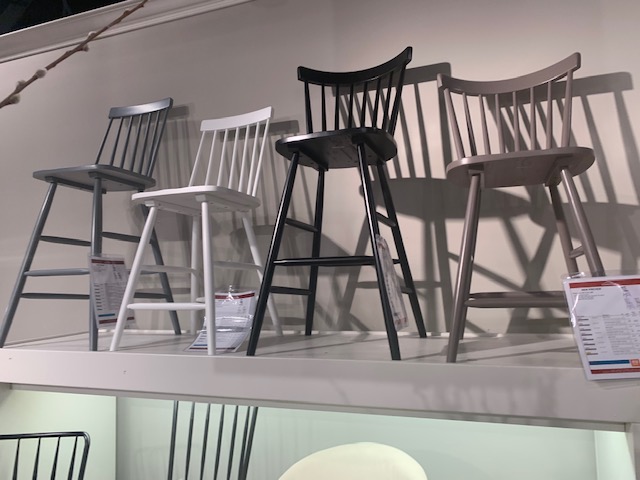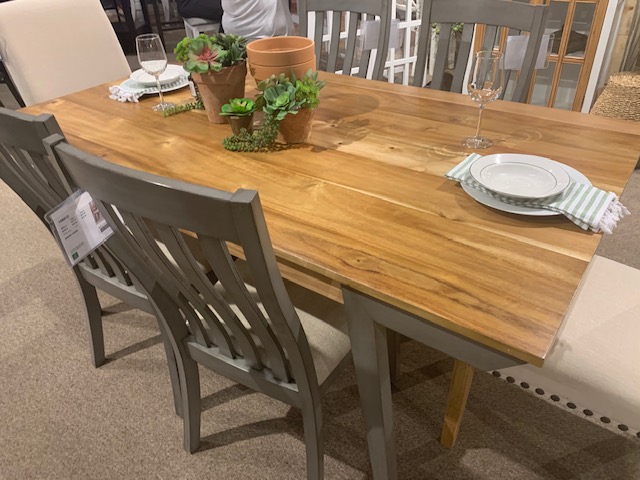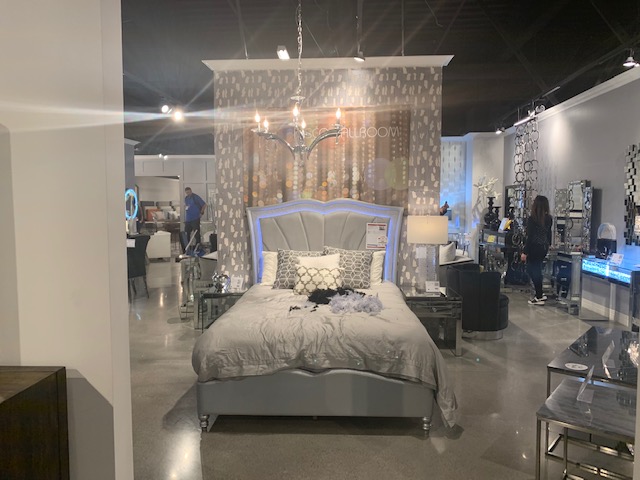 Well yes it was a very cool experience and amazing that the folks here at the store let me go. Well also remember that as well as our website we are here. And Well you know we have Mattresses at the MSW. We have everything else as well, Furniture, Including the Furnishing whole rooms for you with Lamps, Decorations, and accessories.
The MSW is open 7 days a week. Monday –Sat 10-6 Sunday 10-4
We offer interest Free Payment options.  We offer Delivery Anywhere in Vermont. And Take away your old sets.
Visit us on Mattresssofawarehouse.com to see all the new things we've added. Like us on Facebook to see our store there. Shop in your PJ's or See us on Instagram