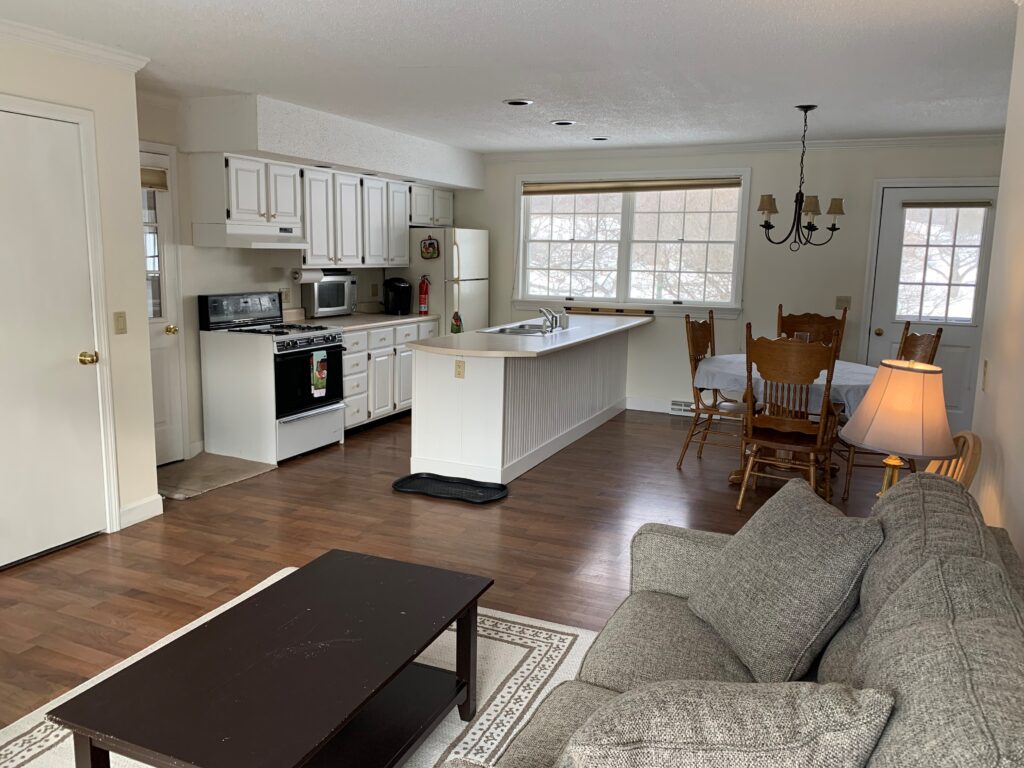 Home staging is a art, but the average person can do it with skill in these 6 easy steps below.
1 Curate your look , decide what you want to convey and what sections you want to highlight.
2 Start with a Empty clean space.
3 Contrary to popular belief It doesn't have to "cost" a lot to stage. You can use furniture stores, garage sales, Restores center, and Facebook marketplace etc to find, accessories and use simple things like a metal bed frame but dress up the comforter on the bed and add flowers on the nightstand for example.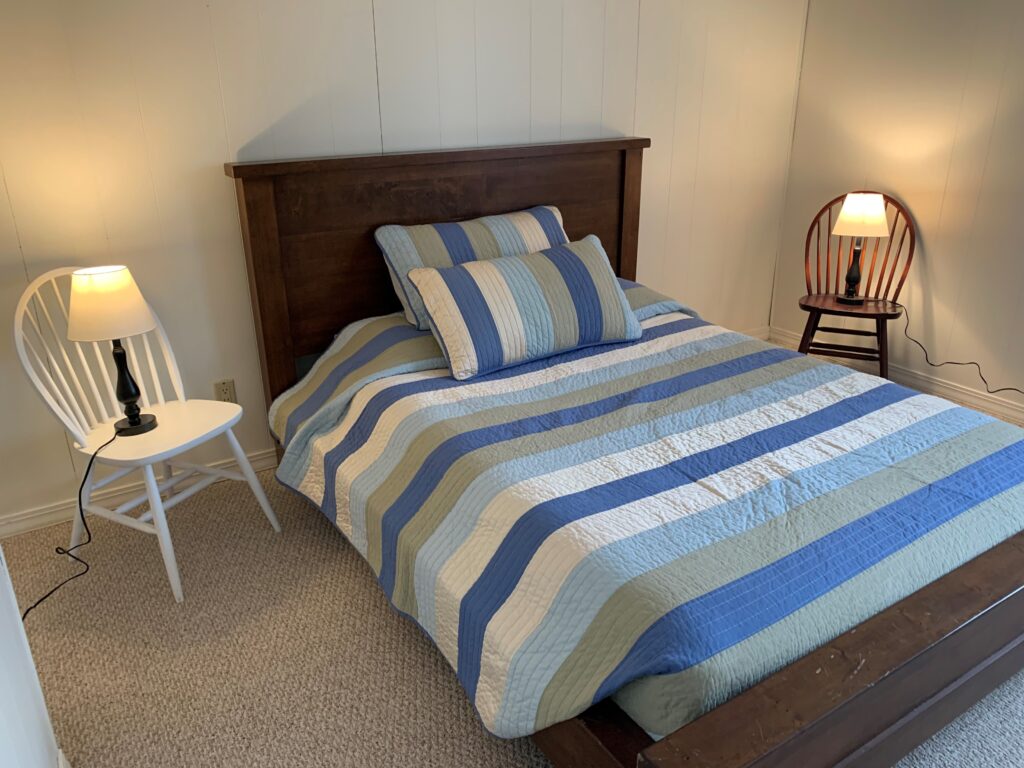 5— PAINT PAINT PAINT think neutrals and classics now is not the time to be wild, the more neutral the more people it appeals too as far as buyers
6—-Lastly bring it all together, a clean space with carefully selected pieces, and don't forget the wonderful description remember back to what you LOVED about the house in fine details, give a wonderful glimpse to your potential buyer.