ABOUT
About Mattress Sofa Warehouse: Our showroom is state of the art , with interactive displays, and a fun and hip environment
Mattress sofa warehouse is owned by two native Vermonters who saw a need for the surrounding community and decided to fill it. Derived from there Solid wood manufacturing company Vermont Precision Woodworks, the retail store offers national brands such as Lazy-boy, Simmons , and Tempurpedic ETC. Our mission is to provide fair pricing year round, great customer service and high quality furniture without the drama and hassle of most furniture stores. Mattress Sofa Warehouse will be unique in that we have access to many Galleries of Furniture for order. And can customize to fit our customer's needs. Our showroom is state of the art , with interactive displays, and a fun and hip environment. Who said furniture shopping has to be boring? At Mattress Sofa Warehouse we will strive every day to make your experience with us a stress free, fun, and lifelong relationship.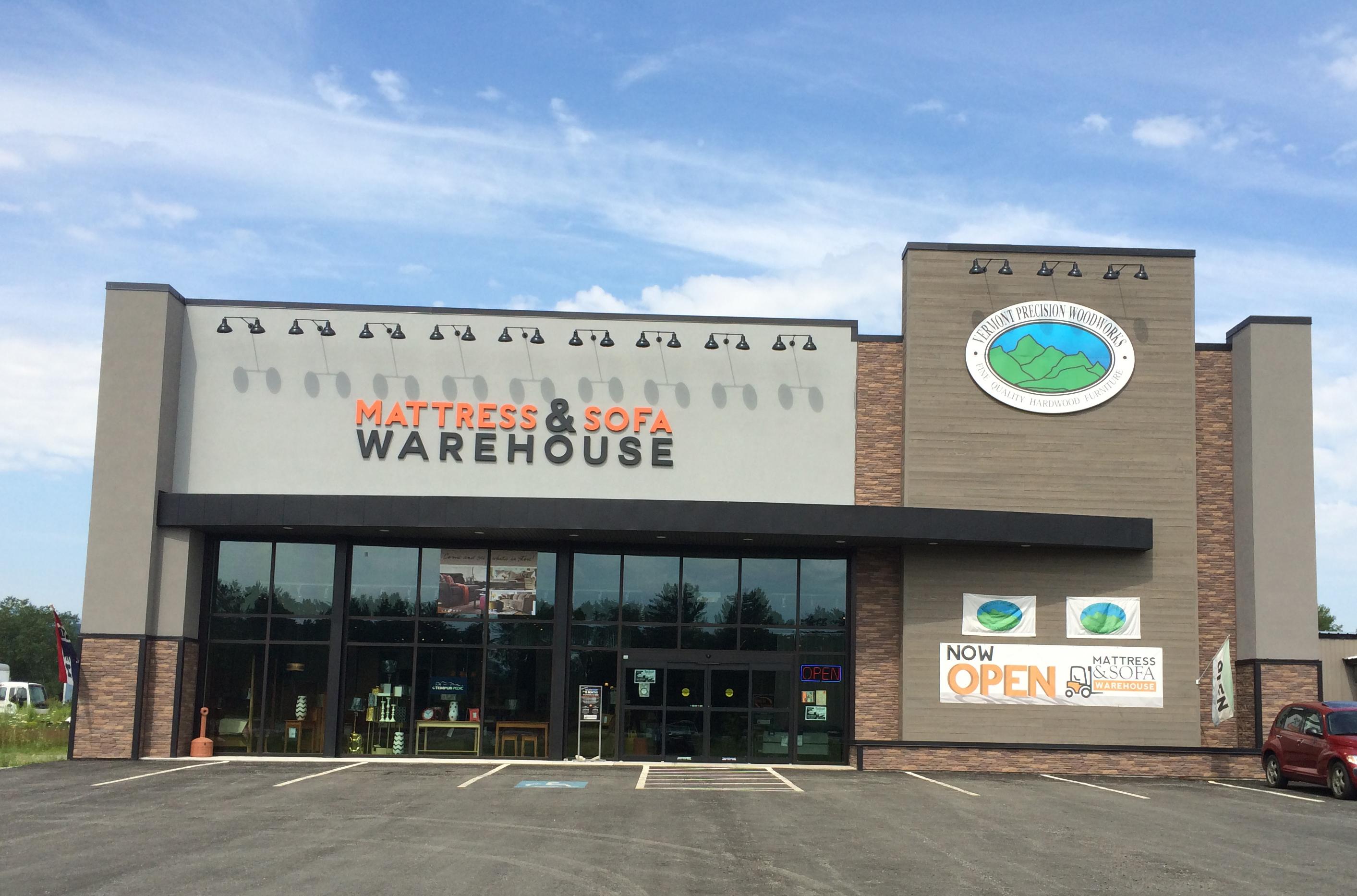 Your information stays your information
To help ease the anxiety that can accompany online shopping, we hand-pick the best in quality and style for our products, have a dedicated Customer Care team and use the best technology possible to make sure that when you place an order, your information stays your information.
You can even shop in your pajamas—we won't tell
MattressSofaWarehouse.com is committed to bringing the convenience and ease of online shopping to the world of furniture, offering a selection of thousands of items that you can browse at your convenience. (You can even shop in your pajamas—we won't tell.) Looking for a sectional that can stand up to four kids and a dog? A sofa for a pint-sized apartment? A cocktail table that's budget-friendly? We've got it.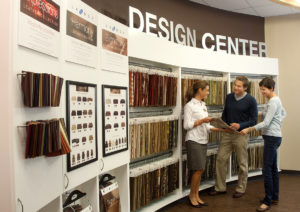 White glove delivery service
Our white glove delivery service ensures that you don't have to worry about assembling that King-sized sleigh bed you just bought, and helps to make the setup process a breeze. (Bonus: you don't have to guilt your friends into helping you unload that new sofa.) There's a better way to buy furniture. Let us show you how.